Are you at the point where something needs to change when it comes to your career?⁠ ⁠
Do you feel like you are 'stuck-in-a-rut' and have been waiting for something, a sign to help you get out of it?
Do you feel lost, like you would like some direction, some clarity when it comes to your career?

Perhaps the recent changes in your life, whether it be Covid-19 or another significant event, has been a 'blessing in disguise' and has caused you to stop and reflect on what really matters. What's really important to you when it comes to your career and your life.⁠ ⁠
Perhaps NOW is the perfect time to do that thing you have always wanted to do?⁠ ⁠
Who wants to be miserable in their career? We spend such a large portion of our life at work. How many years until you retire? 20, 30, 40yr's?⁠ ⁠
This is the sign!⁠ ⁠
I know, all too well how that rut feels like. You want the change, you 'need' the change. But have no idea WHAT you want to change too.⁠ ⁠

I too have been there. ⁠
Confused, no direction, still pondering the question, "what do I want to be when I grow up?"⁠
What changed for me was the decision I made to invest in myself. Invest in my own learning and embark on my self-discovery journey.⁠
Wouldn't it be awesome to spend that time at work, doing something in alignment with YOU and your life.⁠ ⁠
Doing something that you are passionate about?
That lights you up?
That plays to your strengths?⁠ ⁠
"Yes, Sally that sounds AMAZING"⁠ ⁠
I mean who doesn't want that?⁠ ⁠ If you are not quite clear on what's next for you, but you know something needs to change. Or you feel like something missing for you when it comes to your career.⁠
I would love to take you on a
30-DAY SELF DISCOVERY JOURNEY to finding your passion, your calling, your zone of genius!
Let me step you through the program....
Your Instructor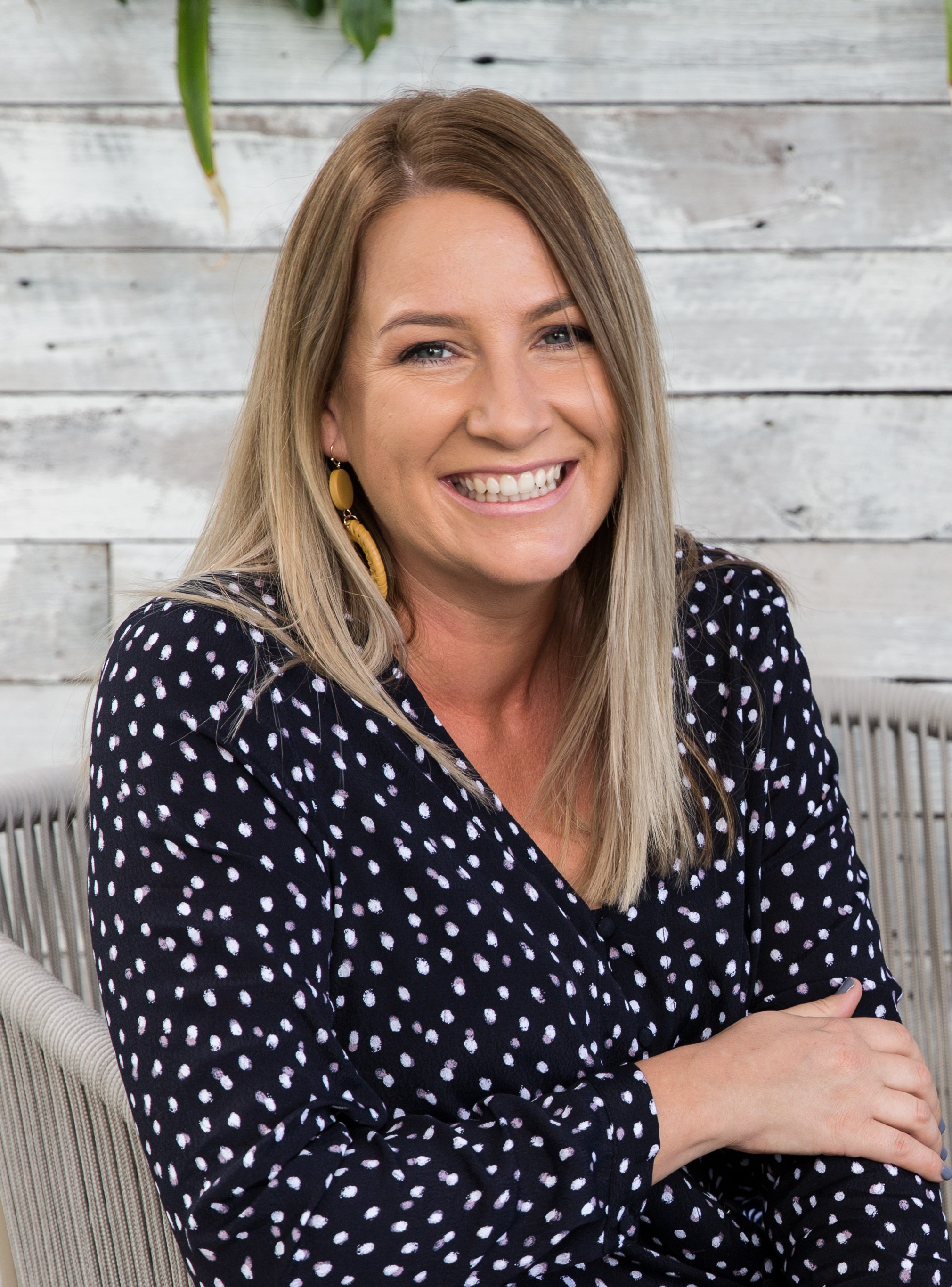 Hi! I'm Sally.
Mum, wife and converted coffee addict (can't believe I never used to like it!) Loves a glass of vino, exploring nature, socialising with friends & family and combining all of the above into regular camping trips.
I'm a professional coach who loves working with people to find clarity, fulfilment and purpose in their career. As an ex-recruiter, with more than 10 years' experience in both agency & internal recruitment (for large corporates). My recruitment career kicked off in London where my passion for helping people to see their potential and grow their confidence started and has since flourished into my very own coaching business to encourage this dream.
Driven to continue learning, growing as a person and inspiring others to love what they do. I am a certified eDSIC Practitioner (Behaviour Profiling) and Life Coach who continues to study human behaviour, embracing a growth mindset and lifelong learning.
My mission is to equip professionals with confidence, clarity and the tools to find fulfilment in their career.

I can't wait to get to know you and I look forward to empowering your next career move.
Get ready to embrace change...
Sally
In this 30 DAY SELF-DISCOVERY PROGRAM, I will step you through the steps I have taken to get clear on not on my career, but who I am as a person. My passion, my calling, what my values are and my superpowers.
Every second day over the 30 days, I will have a live video and accompanying activity for you to complete.
That's 16 activities for you to complete. Some short activities, other longer. Some people may whiz through the content, others may ponder some exercises.
Here is a snapshot of some of the activities:
- Wheel of Life assessment
- The Path To Clarity
- Move Past Limiting Beliefs
- Skills Audit
- Your Personal Values
- Your Superpowers
- Styles of Thinking
- Into to DISC Behavioural Profiling
I have been working with clients one-to-one, coaching them for over two years' now. Here's what some of my clients have to say about working with me:
"I would recommend Sally as a career coach, when I first made contact I didn't even know what a career coach was. I thought I wanted help with interviewing, selection criteria etc however what I gained (& didn't even know I needed) was insight into what I want & love in a job! Plus the confidence to go forward for it. Sally has been someone to guide me in the right direction."
- Nick, Safety Specialist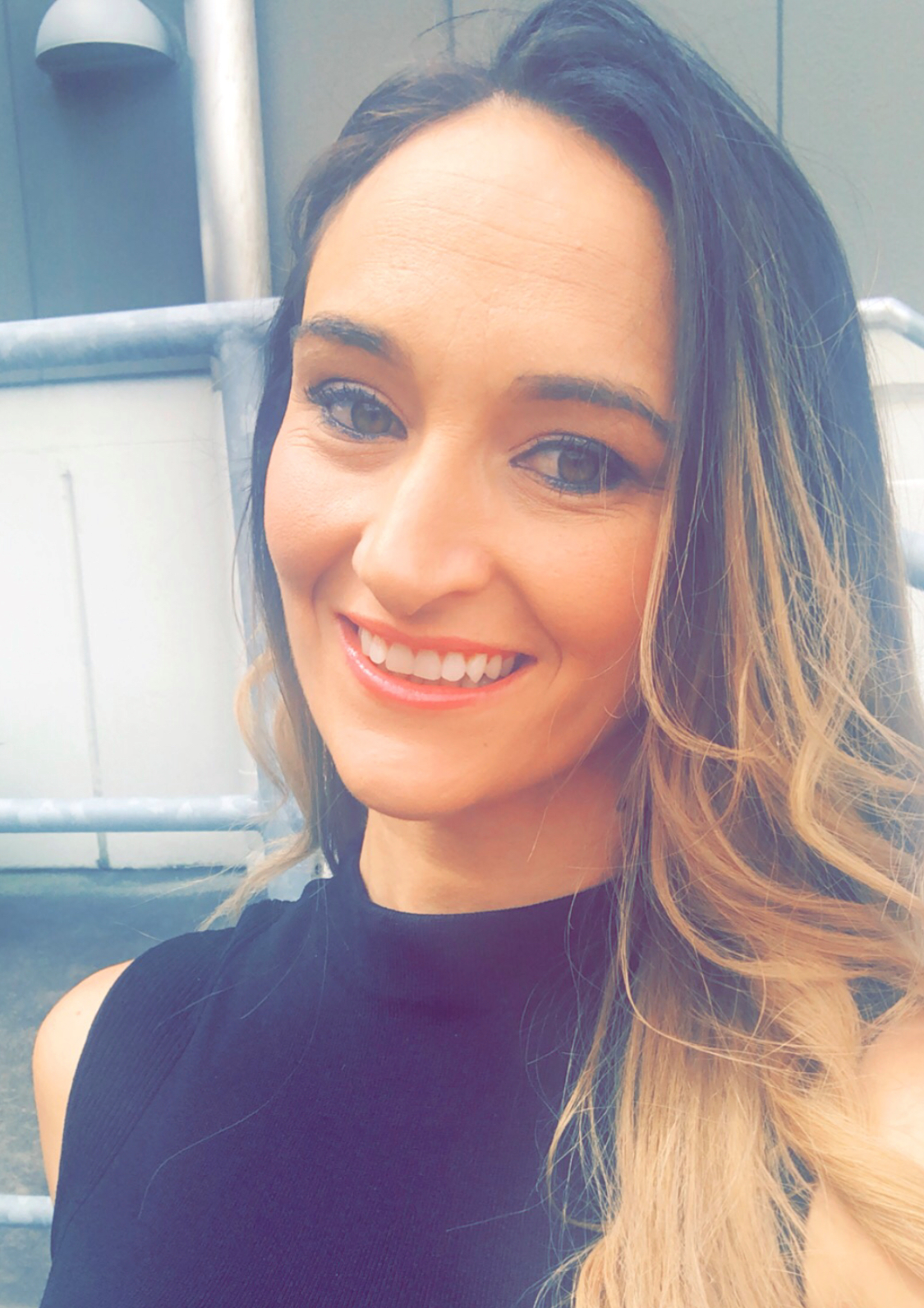 "I highly recommend Sally, the support, mentoring & coaching she provided was gold. Sally helped me to recognise my strengths and transferrable skills as well as provide me with valuable interview techniques. She was highly supportive during my transition from redundancy to securing my new career."
- Lisa, International Trade Compliance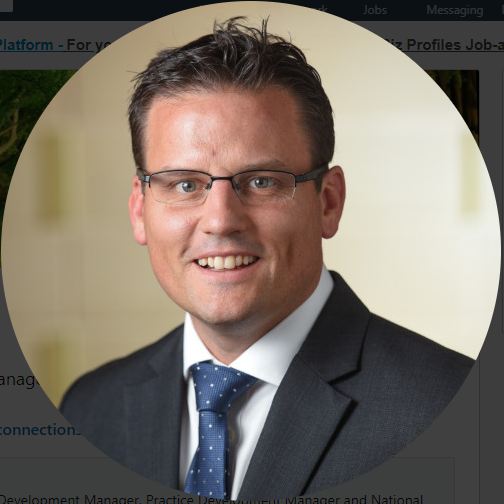 "Sally shows immense empathy and understanding, and seeks to fully understand her clients' position and aims. I gained so much from my time working with Sally - both through increased personal empowerment and developing my professional acumen.
I still seek counsel from Sally on many elements of my career, and recommend you consult with her for any aspect of development and personal coaching, be it for a single employee right up to a larger organisation aiming to lift engagement and culture within the workplace..""
- Lachlan, Strategic Leader, Financial Services
Course Curriculum
Pre-Work
Available in days
days after you enroll
Week 1
Available in days
days after you enroll
Week 2
Available in days
days after you enroll
Frequently Asked Questions
When does the course start and finish?
The course starts on Monday 10th August 2020 and goes for 30 Days (last day is on 8th September 2020)
How long do I have access to the course?
30 Days is the course duration. However, you will have access for 60 days, to revisit any of the content.
How much time do I need to commit to this course?
The course goes for 30 days with a new activity to be completed every second day. I recommend dedicating at least 30mins per days over the 30 days or 1hr every second day. This is a minimum you can spend more time. Remember, you get out what you put in.