Are you looking for work and want to adopt a strategic approach to fast track getting hired?
You've started applying and are only receiving the generic thanks but no thanks automated email or even worse - you don't hear anything back!

I know how frustrating this is.
You keep hearing…
"How competitive the market is", "You were up against 500 other applicants", "You need to make your résumé stand-out in the crowd'' "Tap into the hidden job market"
Yet knowing all of this does not really help you, with your goal to get hired!.
I understand your frustrations.
You know that relying on seek these days isn't going to cut the mustard. You know that you need to be strategic; utilise LinkedIn, build your networks and partner with recruiters.... but where to start? How do I focus my week? Should I update my résumé or LinkedIn profile first, or spend my time tailoring each cover letter? Do I even need a cover letter?

I have helped many job seekers throughout my career as a recruiter and a career coach, that are just like you. I also know the flip side of what the recruiters & hiring managers are experiencing and their frustrations. I know what they are trained to look for in a candidate and their résumé - (what they screen it in or out of the interview pile). I know how they search for people on Seek and LinkedIn, because I have been in their shoes. I have completed numerous LinkedIn trainings and have used the platform for over 10yr's. Getting seen on this platform, CAN be your winning ticket to landing that next role in your field.
With my recruitment background plus research conducted amongst many recruiters and hiring leaders, I know what works. The ingredient's that MUST go into YOUR STRATEGY to getting hired!
If you are frustrated with not even hearing anything back or receiving unsuccessful emails. I want to help you. I am passionate about helping people to find not only a job, but a fulfilling career.
This is why, I have created a 3-month comprehensive coaching program - "Jump-Start Your Job Search" enabling you to create your strategy to fast track getting hired.
This coaching program puts you in the drivers seat, with me right there beside you guiding you around each corner to reach your destination of job search success.
You will gain lifelong skills and knowledge from this program. You will learn what recruiters are looking for, how to be seen on LinkedIn, how to create and tailor your applications and optimise your LinkedIn profile.
So, what's covered in the program?
Let me step you through exactly what you will learn and get access to in this coaching program, keep reading below:
Your Instructor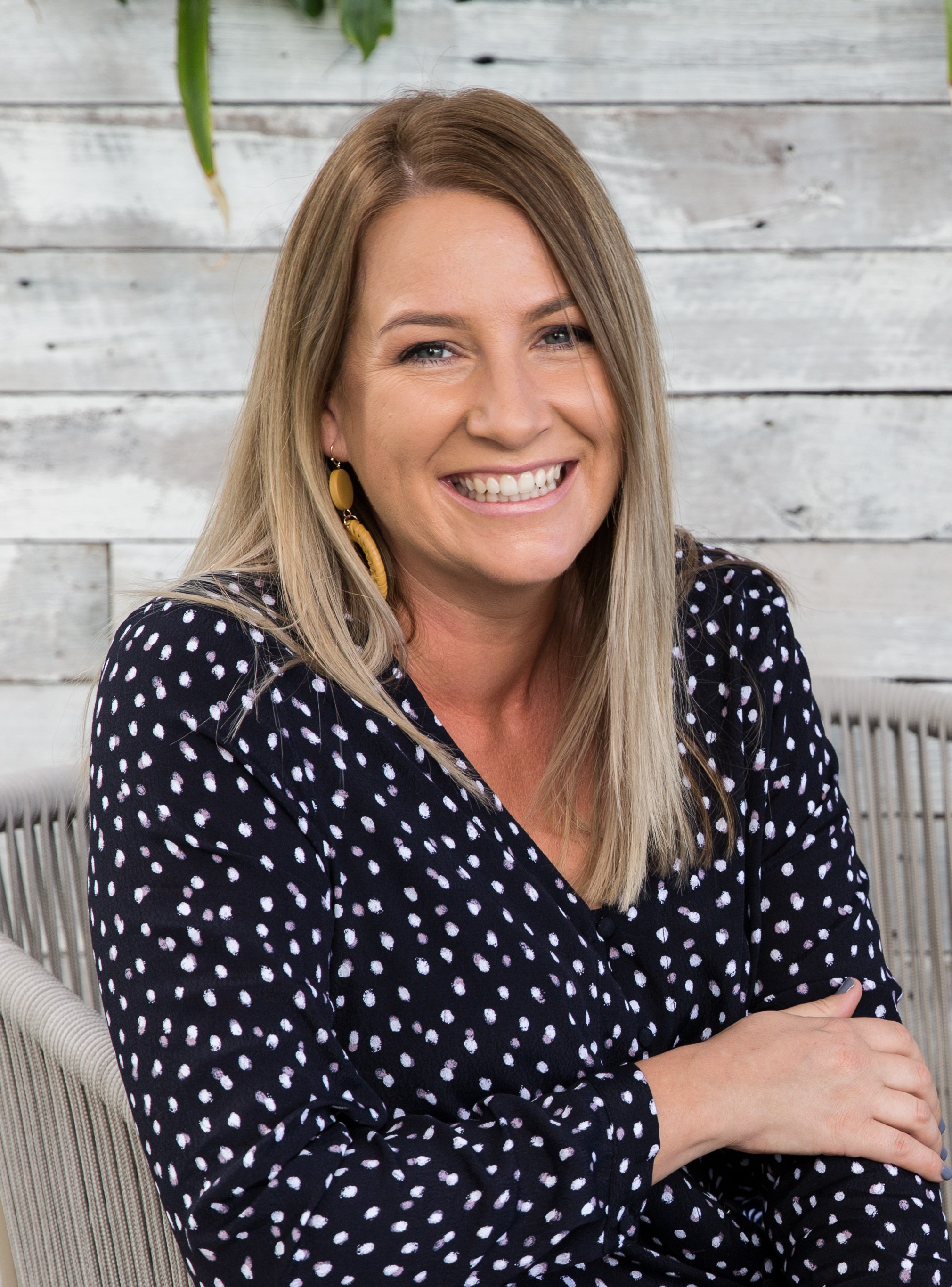 Hi! I'm Sally.
Mum, wife and converted coffee addict (can't believe I never used to like it!) Loves a glass of vino, exploring nature, socialising with friends & family and combining all of the above into regular camping trips.
I'm a professional coach who loves working with people to find clarity, fulfilment and purpose in their career. As an ex-recruiter, with more than 10 years' experience in both agency & internal recruitment (for large corporates). My recruitment career kicked off in London where my passion for helping people to see their potential and grow their confidence started and has since flourished into my very own coaching business to encourage this dream.
Driven to continue learning, growing as a person and inspiring others to love what they do. I am a certified eDISC Practitioner (Behaviour Profiling) and Life Coach who continues to study human behaviour, embracing a growth mindset and lifelong learning.
My mission is to equip professionals with confidence, clarity and the tools to find fulfilment in their career.

I can't wait to get to know you and I look forward to empowering your next career move.
Get ready to embrace change...
Sally
What's covered in this program:
12 weeks coaching support:

Weekly group coaching sessions for 12 weeks
Personal review and feedback on your marketing material (résumé, cover letter, LinkedIn profile and value proposition statement).

6-months access to the online program with educational Masterclasses, covering:
Goal Setting & a Success Mindset
Job Search Strategy + Searching Hacks
Résumé & Cover Letters Templates and tutorials
LinkedIn Profile Optimisation
Leverage LinkedIn & your networks to tap into the 'hidden job market'
Interview Skills
Salary Negotiation
Special Guest Interview with National Recruitment Manager of a large corporate organisation
Special Guest Interview with an expert Recruiter's from several Brisbane Recruitment Agencies
Access to more than 10 worksheets and resources
Downloadable Job Search Tracker to track and measure your progress
Access to The Career Community in Facebook for continual support and Q&A's.
Program Guide:
Week 1:
Module 1 - Identify and define 'Your Ideal Role'.
Complete ideal role worksheets
Week 2:
Masterclass - Goal Setting & Mindset
Module 2 – Résumé Secrets To Standing Out
Week 3:
Masterclass - Job Search Hacks
Craft Your Elevator Pitch (Value Proposition Statement)
Week 4:
Get feedback on your Value Prop Statement
Module 3 - Create your résumé (access our templates and tutorials)
Week 5:
Get feedback on your résumé
Masterclass - LinkedIn Profile Optimisation
Create Your LinkedIn Profile (template included)
Week 6:
Feedback on your LinkedIn Profile & Cover Letter
Module 4 - Create a Captivating Cover Letter
Week 7:
Masterclass - Leverage the Hidden Job Market
Get active and visible on LinkedIn (build your database)
Week 8:
Set your weekly job search strategy
Track your applications in our Job Search Tracker
Week 9:
Maximise Recruiter Relationships
Special Guest Interview's with an internal recruitment manager and external agency recruiters
Week 10:
Get Interview Ready
Salary Negotiation
Week 11:
Review & refine your weekly strategy
Week 12:
Review your career goal and set your next 90-Day Action Plan
I have worked with 1000's of professionals when it comes to their career and they are just like you; frustrated by today's flawed job search process, yet eager to put their best foot forward to achieve a fulfilling career and in turn an enjoyable lifestyle.
Here is what some of my clients have had to say about working with me: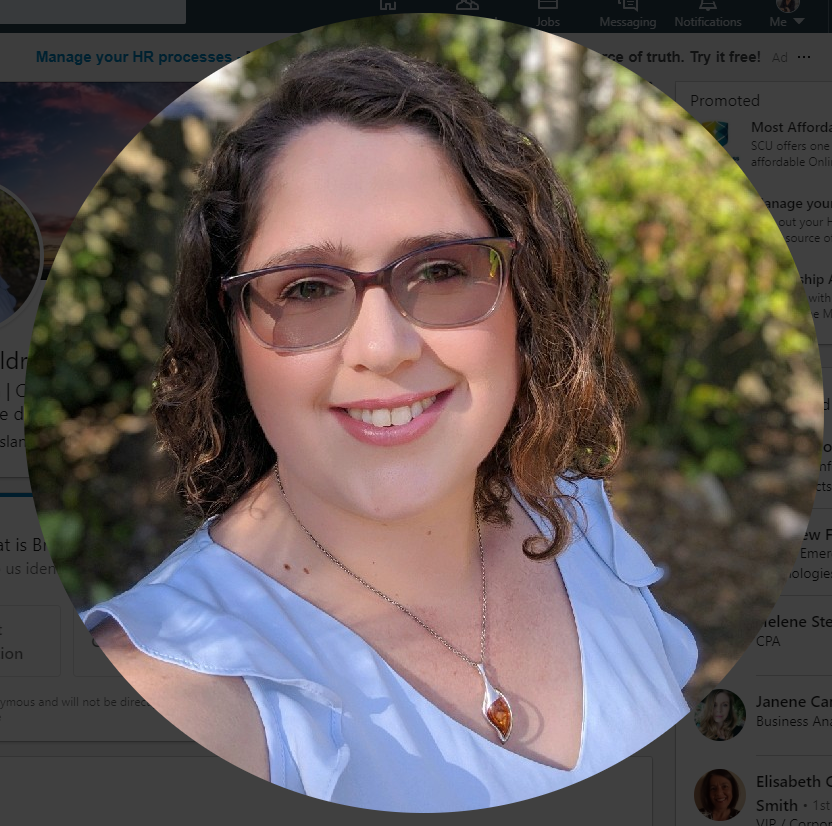 "Sally has a very personal approach for each person even in a group situation. She listens to what a person is saying and has a knack at hearing the underlying themes of what someone is seeking in a job or what they need to progress in their direction. I know because I witnessed this first hand in her group coaching. Her industry insight and helpful resources gave me confidence in my applications and clarity on what I was seeking."
- Brooke Meldrum, Career Changer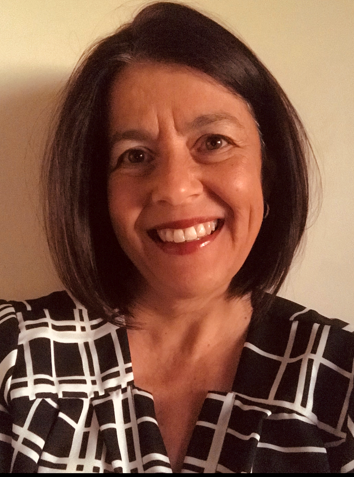 "What I loved the most about the online coaching program was learning what is on trend now, when it comes to job searching and the tools you need to do it successfully (compared to the last time I was job searching, 15 years ago). The group of people were great, the relevance of their experience and thoughts were encouraging as well as reassuring."
- Elisabeth Caloiero-Smith, Customer Experience Manager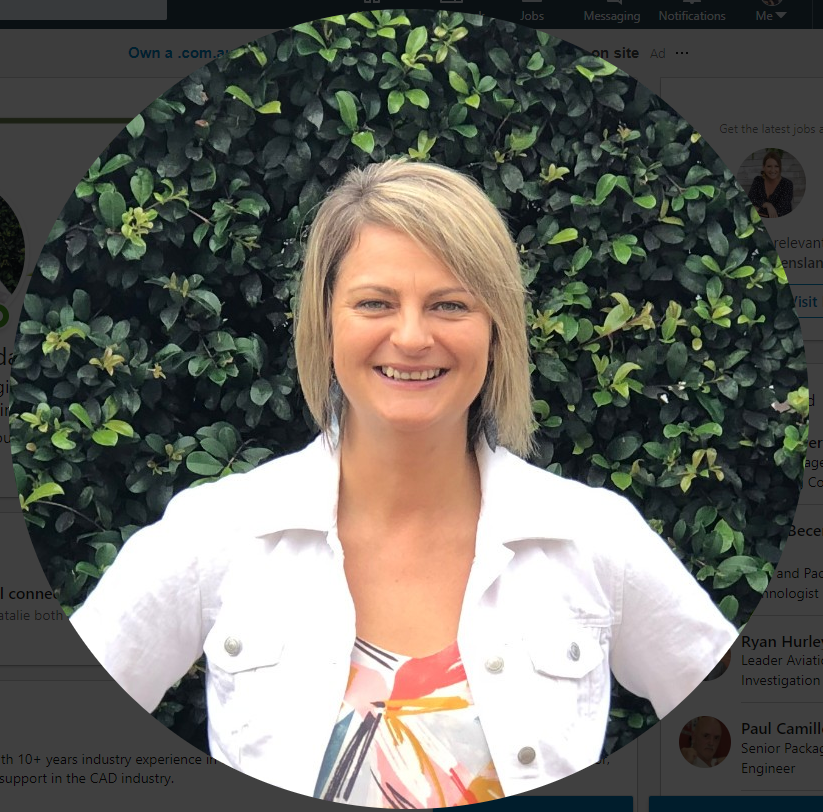 "I loved the workbooks and hearing/sharing with the group, I found really helpful. The masterclasses were great and packed full of helpful tips that I otherwise would not have known. The stand out for me was the learning on LinkedIn, different job search hacks and the the hidden job market. I would highly recommend this program to anyone wanting to up-level their job search game."
- Natalie Andrew, Packaging Designer, Mindset Coach & Mentor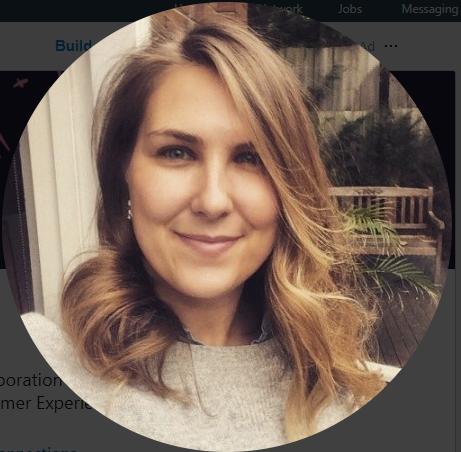 "I can confidently say working with Sally was the right decision. Sally helped me reflect on my own career goals through great questioning, impeccable listening, and helpful homework that allowed self-discovery of what I wanted out of my next step. I walked away with a confidence that I would not have had otherwise. It truly was a transformational experience that set me on the path toward a more meaningful career. I would recommend Sally to anyone looking to get some career coaching."
- Sophie Robert, Partnership & Sales Manager, Collabosaurus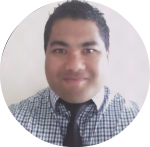 "I have applied for 5 jobs this week and have had 3 positive responses (with interviews lined up) thanks to your assistance with my résumé, cover letter and LinkedIn profile. Amazing!
LinkedIn has been an amazing tool, that I had not utilised previously. Prior to your assistance I did not have such response nor the confidence in my experience on paper. Sally thank you for your expertise and guidance through this process, it gave me the competitive edge amongst the thousands."
- Chris M – Operations Manager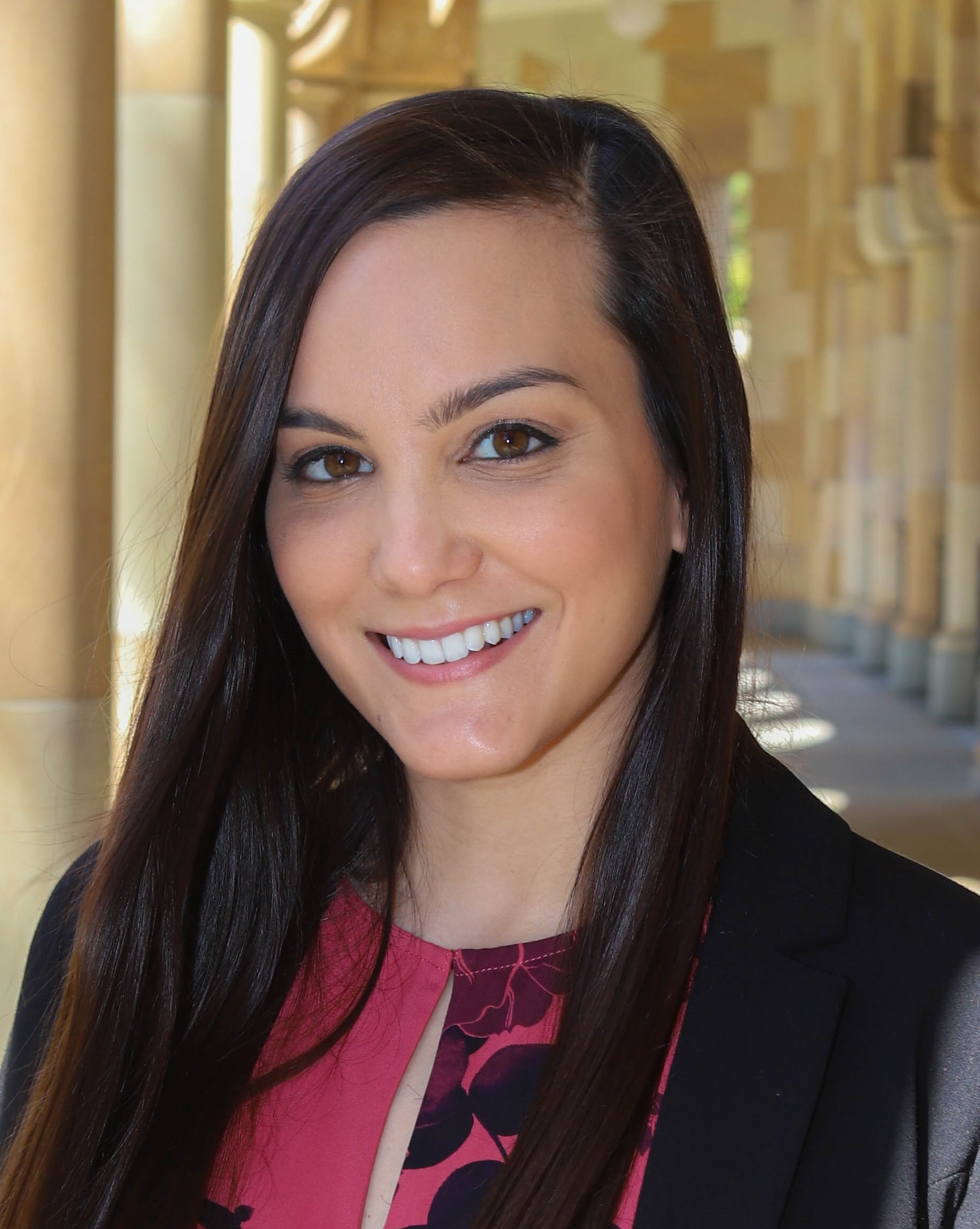 "Having not updated my résumé or attended a job interview for almost 10 years, I came to Sally for advice and she was nothing but professional in helping me with a task I was dreading. Thanks to her expertise and wonderful advice, I was able to submit an impressive resume, cover letter and selection criteria that in turn helped me land the job I wanted to help progress my career."

- Stephanie Lleno – Finance Officer

Course Curriculum
Welcome & Intro
Available in days
days after you enroll
Week 1 - Your Career Vision (Module 1)
Available in days
days after you enroll
Week 2 - Set Your Goal & Shift Your Mindset
Available in days
days after you enroll
Courses Included with Purchase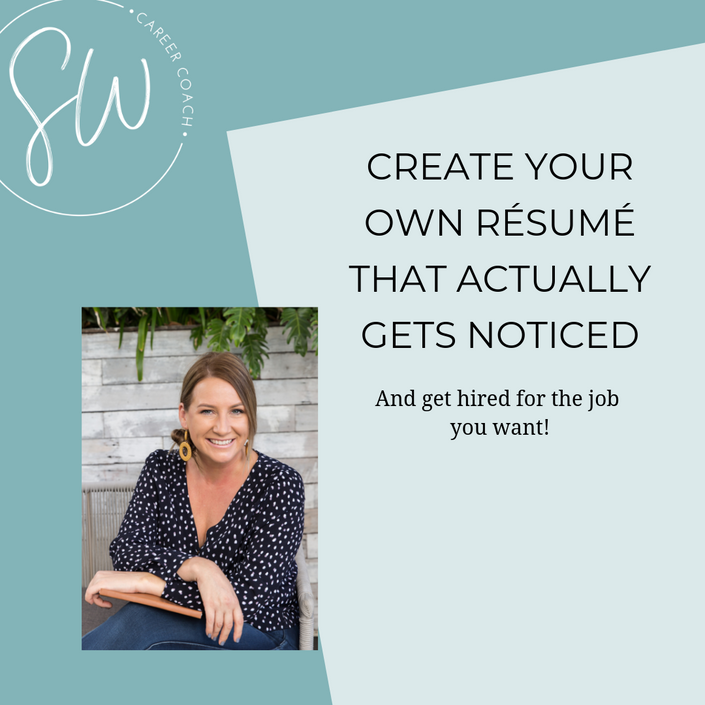 Create Your Own Résumé That Actually Gets Noticed
And get hired for the job you want!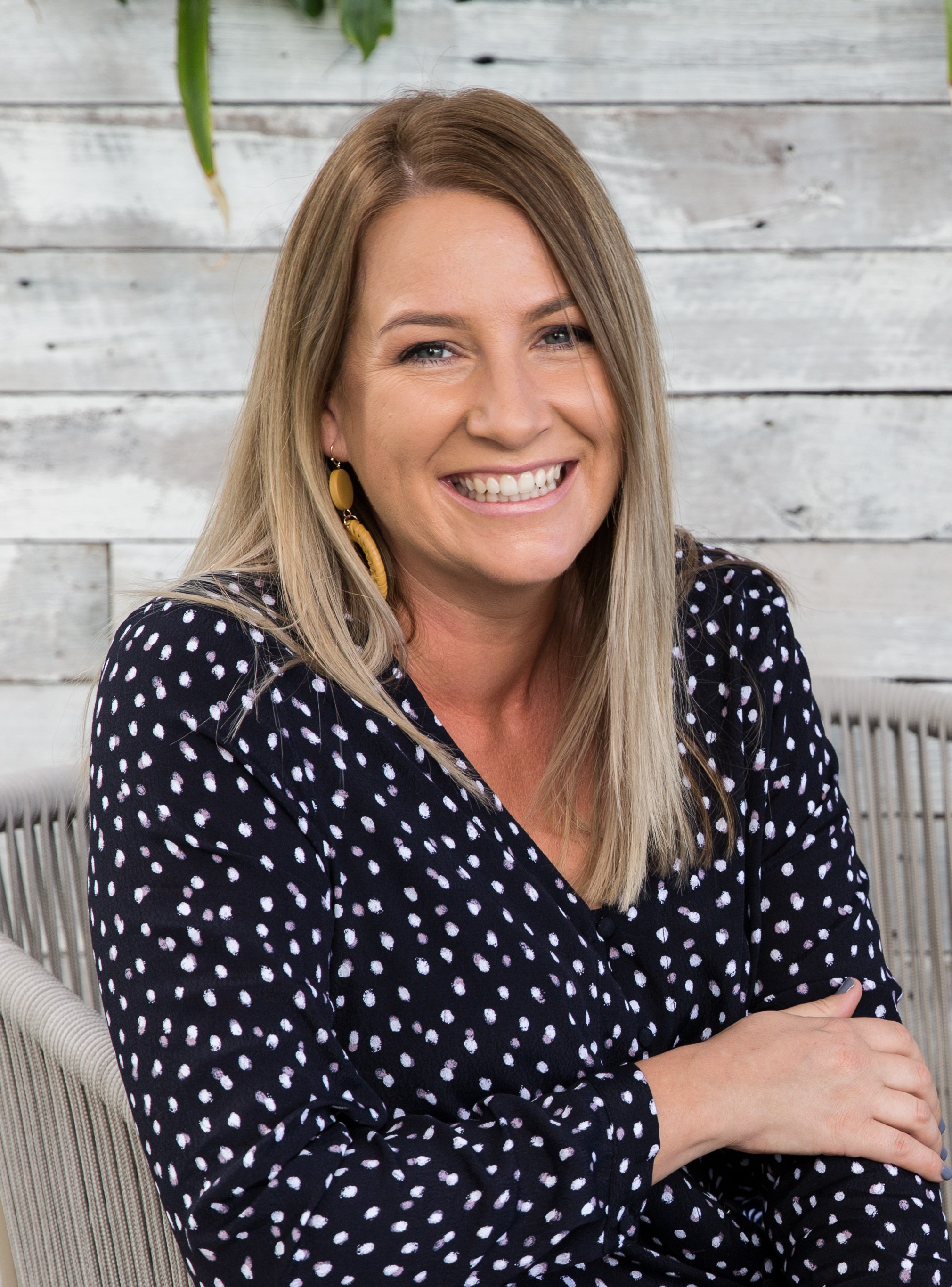 $99
Original Price: $99
Frequently Asked Questions
When does the program start and finish?
The program kicks off in October 2020 and you have 6 months access to the online content (through till April 2021). The coaching support goes for 3-months.
How long do I have access to the course?
After enrolling, you have access to the online content for 6 months, the skills you will learn are life long skills that you will apply over and over. You have unlimited access to our private Facebook Group - The Career Community where you can reach out for support and ask me or the group any questions you may have.
What if I am unhappy with the course?
We would never want you to be unhappy! If you are unsatisfied with your purchase, please let us know and we will first look to rectify any issues or concerns. If the course is still not what you expected or you are not satisfied, contact us in the first 30 days and we will give you a refund.
Can I do the online program without the coaching support?
You can, however what we have learnt in the past is the students who took up the private and group coaching were the ones with the most success in their job search. We want to give you ever opportunity to succeed and therefore recommend the full program, with 3 months coaching support. If you are really confident navigating the content independently, then please contact Sally and we can arrange this.